Search Criteria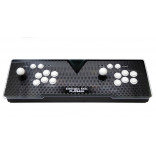 Time to take your retro gaming serious with the Pandora Box Arcade. This official Pandora Box Arcade..
$209.99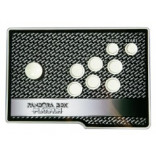 Need your own space? Now you can play the official Pandora Arcade Platinum on a separate split or "D..
$229.90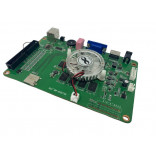 Want to go pro? This is the latest upgrade and currently the best Pandora Box arcade board that you ..
$79.00
Showing 1 to 3 of 3 (1 Pages)